Partnership Opportunities
Molly MacDonald, Founder + CEO, here!
Very excited that you're interested in partnership opportunities with The Mobile Locker Co.! First, let's dive into a bit of background on the company. 
In 2014, I took a leap and left my career in marketing to solve a pain point I experienced myself as a runner. When it came to storage for my valuables and gear at races, when the option was secure, it wasn't convenient, and when it was convenient, it wasn't secure. So, I decided to launch a mobile locker service and it was one of the best decision's I've ever made. 
Since The Mobile Locker Co. started, we've serviced hundreds of events, established partnerships with premium event management companies, added spectator events to our schedule in addition to road races, and expanded beyond New England to service all of the East Coast, as well as the Midwest and West Coast!
Now, we're looking for partners to help us enter new regions and expand into new markets, so let's talk! For more information, please email me directly at molly@themobilelockerco.com.
A quick look at some of the races, events, and venues where we lock it up: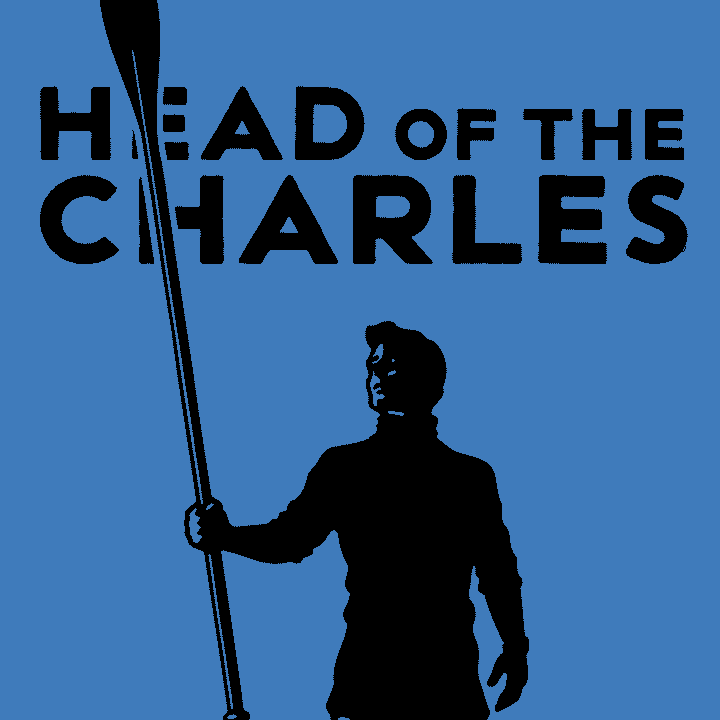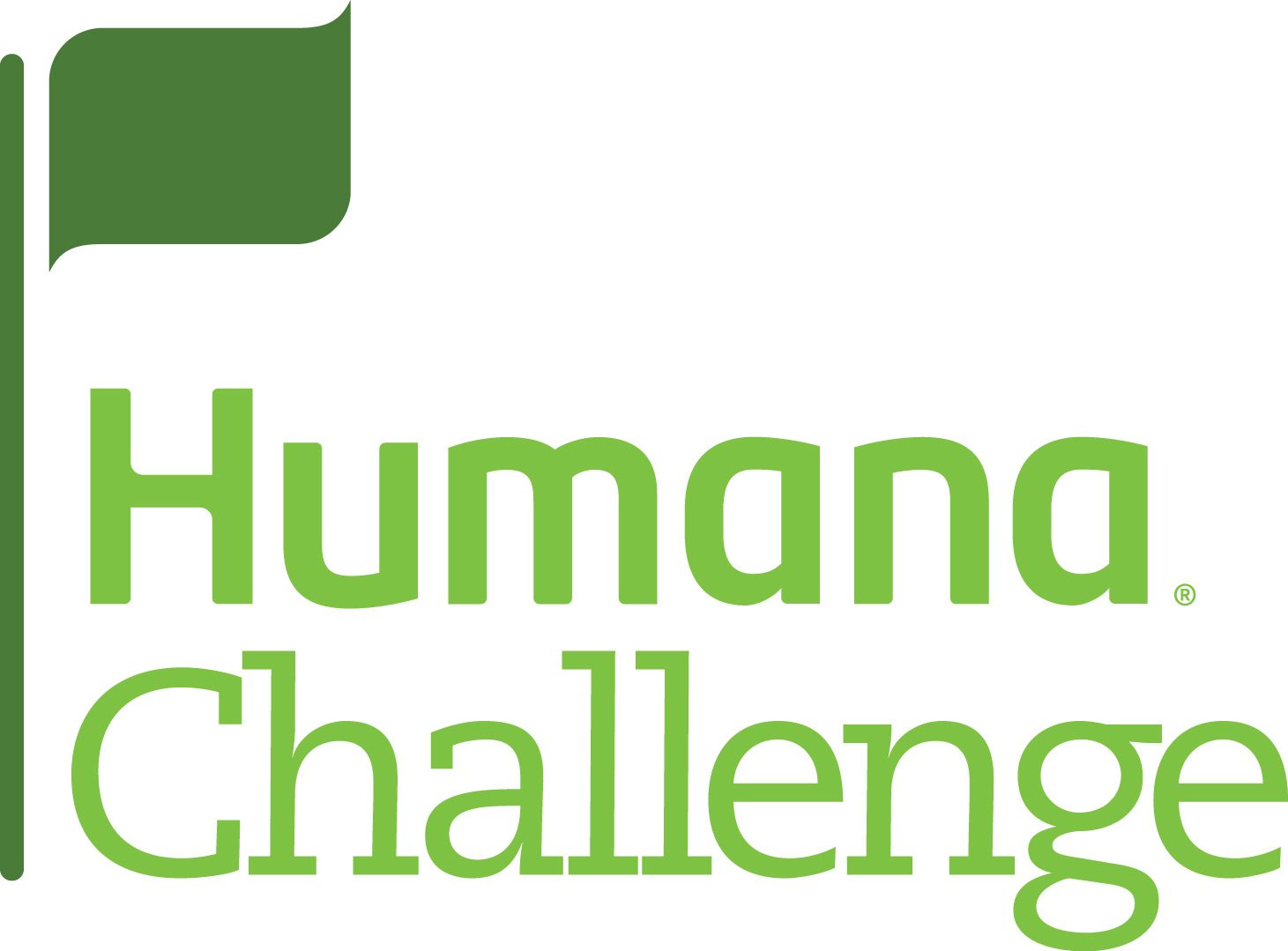 ---