Our story
Years back, our Founder + CEO, Molly, had a race to run. It was a quick 5K, but the
skies were gray and waiting around in the drizzle for half an hour before the start didn't sound fun without a hood. 
So, she grabbed her trusty rain jacket and headed to registration. Right before the runners started to line up, she hid it in a "genius" spot, then took to the course. 
After she crossed the finish line, she found that the jacket was gone! And, this wasn't the first time she'd had to part with something at a race. There was the new Nike half-zip in 2008, the sweatshirt from the 2010 Boston Marathon, and countless race tees that she'd
just gotten. 
So, the idea for a mobile locker service was born! We launched with a focus on road races in 2014, but soon found that there's a need for this type of secure, convenient storage at other events as well. We've expanded from New England to all of the Northeast as well as Florida, and added events like concerts, golf tournaments, and football games to our schedule. 
If you have an event that would benefit from our mobile locker services, please send us an email at hello@themobilelockerco.com. 
Some of the events and locations where we've locked it up!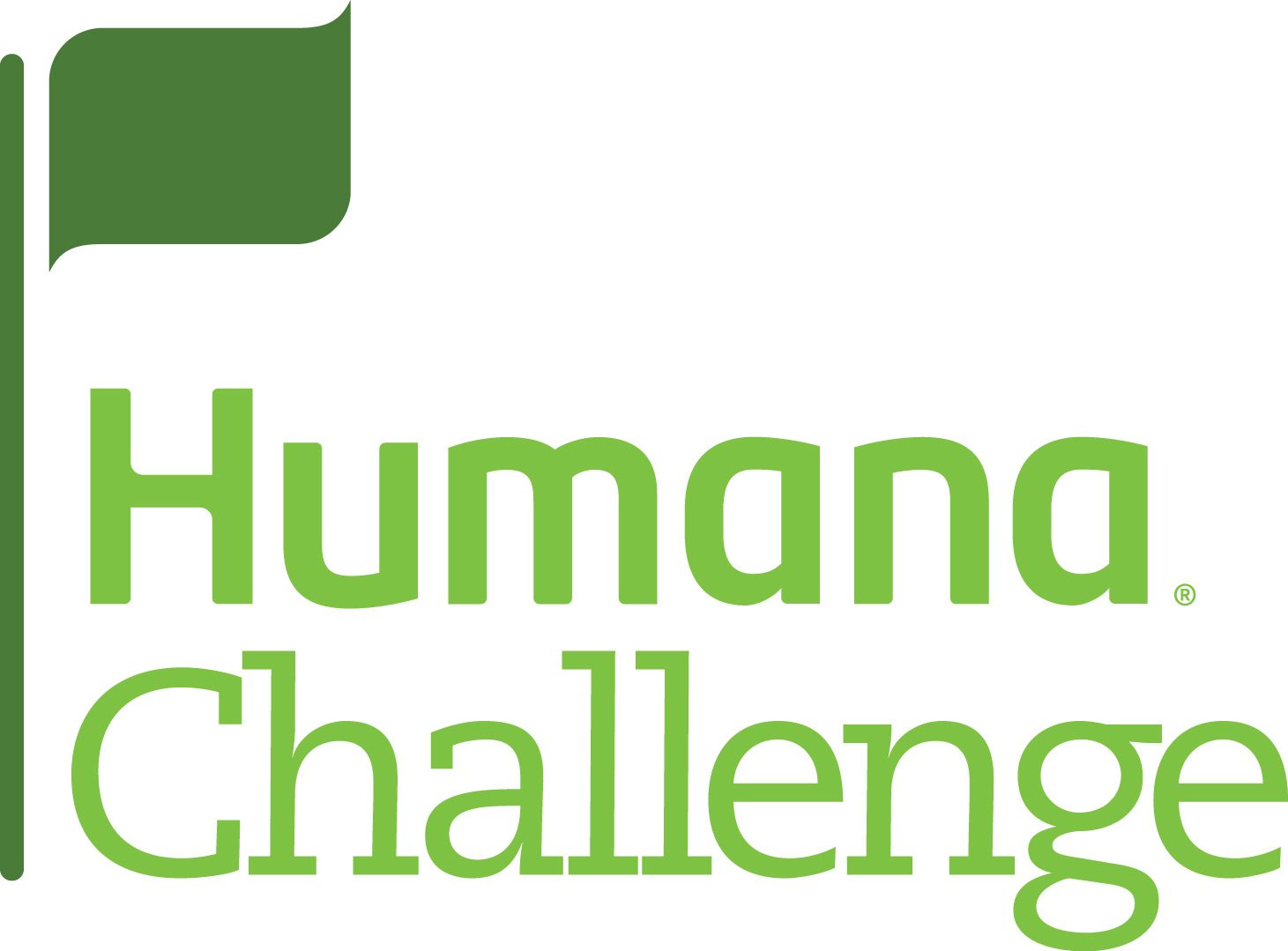 ---